Brilliant Product Event was held in Eskişehir on 30 March.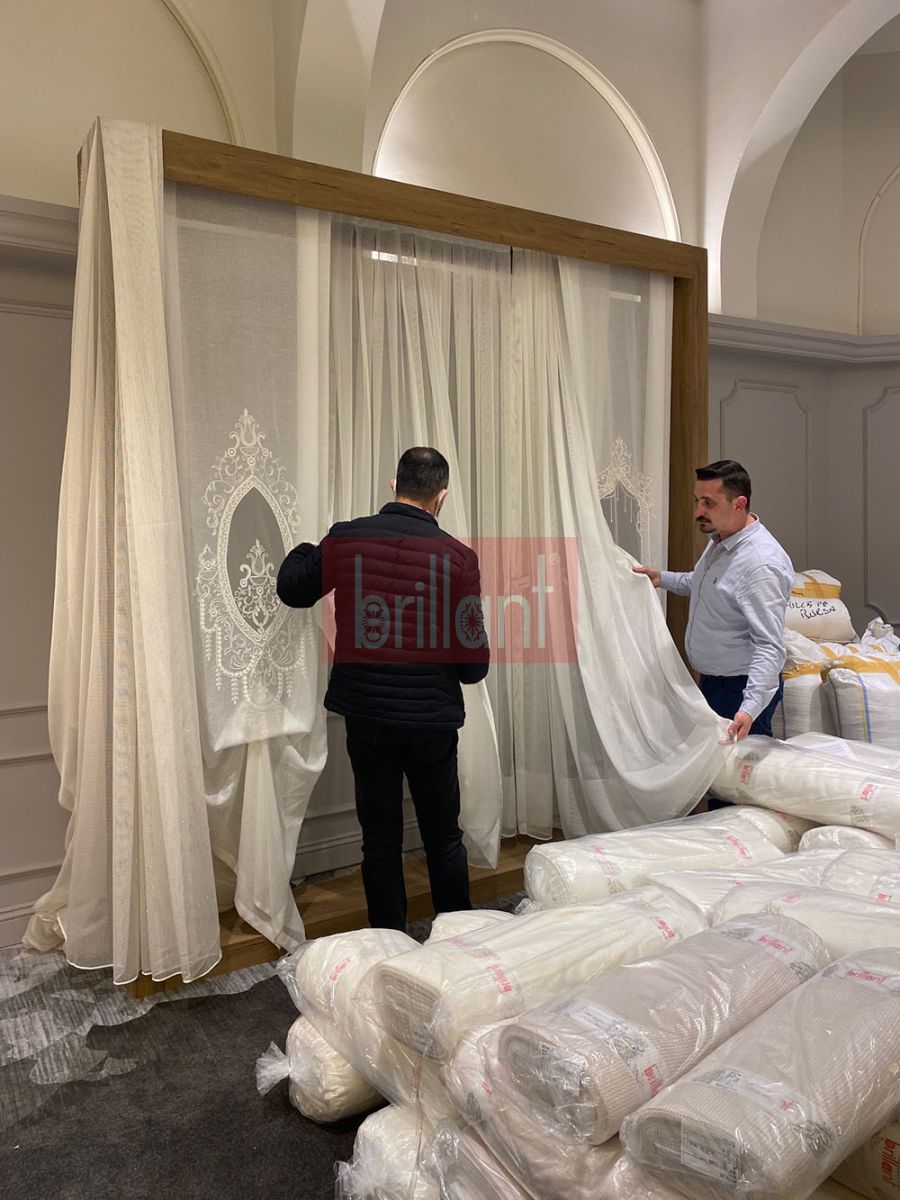 31 March 2022, Thu 00:00
Brilliant sales teams; Brillant continues its activities throughout Turkey for the promotion of its products and collections and for one-to-one service.
Brilliant Aegean Regional Directorate sales team came together at Eskişehir Anemon Hotel on 30 March to share 2022 products with its dealers in and around Eskişehir.